Ali Razmjoo - About me - Wed, Aug 26, 2020
$ concisely=true whoami > /dev/self/summary && grep -rn "cybersecurity" /dev/self/summary
In friendly words, I use to be a teenager hacker who use to live in a small town in the south of Iran (Bushehr) with a crappy computer, and much crappier internet, in my man-cave. for some reason, I still can't figure out I studied industrial-chemistry engineering, and in the meanwhile, I moved to Tehran to work as a cybersecurity engineer. That teenager aged, studied software engineering, tried to study Ph.D. in the united states and suddenly ended up in Stockholm to expand his career.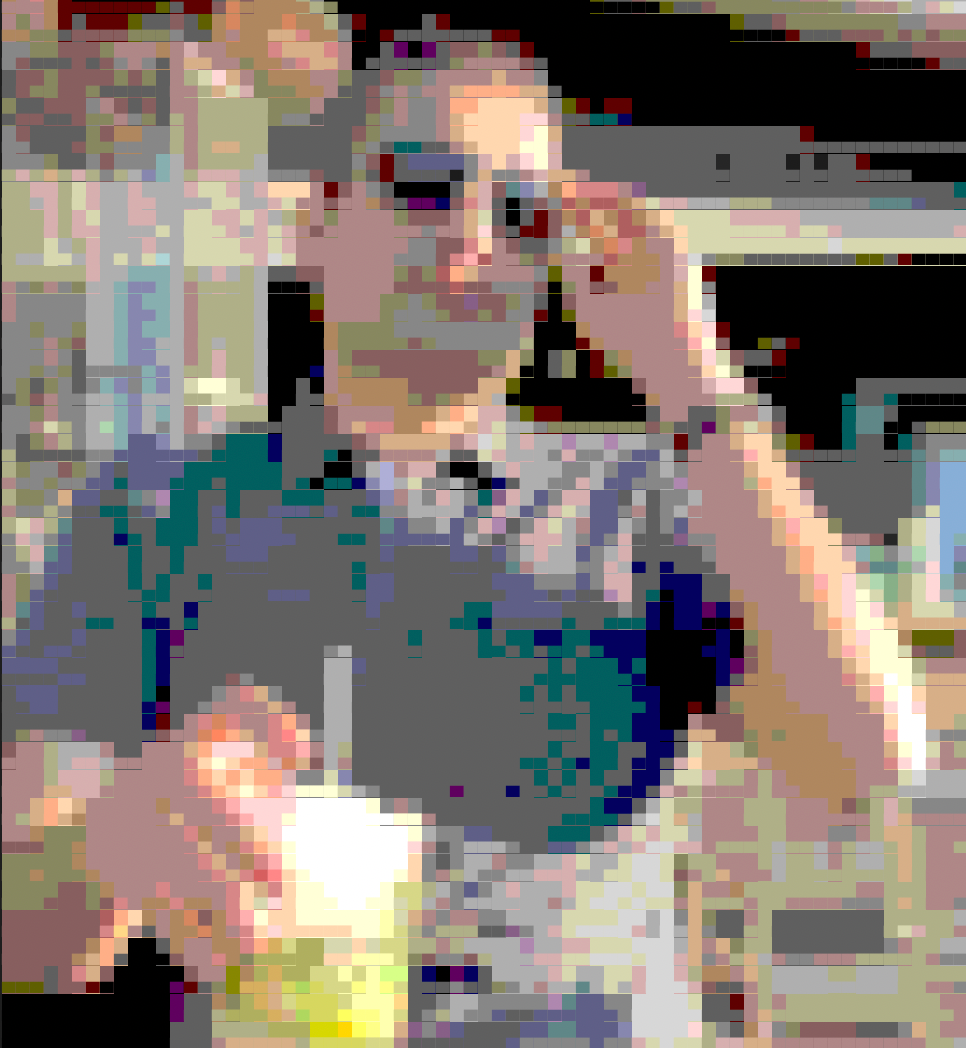 In fancy words, I am an experienced IT Security Engineer with a demonstrated history of working in SecDevOps, security architecting, and team lead. Skilled in cybersecurity, information security, cloud computing, programming, reverse engineering, infrastructure security, automation & security by design. I've been a public speaker multiple times at Blackhat, DefCon, OWASP, Kaspersky (Industrial Security Conf), and Mentor in Google Summer of Code, OWASP Code Sprint and publish research in ACM and ACSAC, and won United States National Science Foundation Awards.
In honest words, I am something between the friendly and fancy words I've described above! all of them is true, but my personality is in a sweet spot between them, I can't point exactly where, but I'm sure you can figure it out. To help you find the spot, I can point you to my friends; Ehsan, and others offsec friends.
---